2HRSNORTH
All the Suburbs of Newcastle

Set of twelve 28-32p photobooks.
2015


The

2hrsnorth

project was created and directed by Dylan in 2014 as a means to document all the diverse suburbs of his home city of Newcastle Australia. With contributions by 12 other local artists including established, mid-career, emerging and part-time photographers, 23 of the cities suburbs were individually and honestly documented then released two at a time as 28-32 page books.

Well received within the city of Newcastle the project was crowd funded by subscribers to cover its initial development and production costs and generously sponsored by the following organisations; The University of Newcastle, Port Waratah Coal Services, This is Mayfield, and Newcastle Now as well as receiving in-kind support from Renew Newcastle and The Newcastle Museum venues for 2hrsnorth project exhibitions.





Set of twelve 28-32p photobooks.
2015


32p, 210x148mm, saddle stiched.
Photography: Brett McDonald, Yasmin Nebenfuhr,
Design: Dylan Smyth, Brett McDonald
Released Oct 2014


32p, 210x148mm, saddle stiched.
Photography: Joel Alston, Liam Madsen
Design: Dylan Smyth
Released: Oct 2014


32p, 210x148mm, saddle stiched.
Photography: Dylan Smyth, Mellisa Wilson
Design: Dylan Smyth
Released: Nov 2014


32p, 210x148mm, saddle stiched.
Photography: Claire Letita Reynolds, Edwina Richards
Design: Dylan Smyth
Released: Nov 2014


32p, 210x148mm, saddle stiched.
Photography: Yasmin Nebenfuhr, Mark Wojcik
Design: Dylan Smyth
Released: Dec 2014


28p, 210x148mm, saddle stiched.
Photography: Bryce Thomas, Sam Allibon
Design: Dylan Smyth
Released: Dec 2014


32p, 210x148mm, saddle stiched.
Photography: Liam Madsen, Dylan Smyth
Design: Dylan Smyth
Released: Feb 2015
32p, 210x148mm, saddle stiched.
Photography: Claire Letita Reynolds, Melissa Wilson
Design: Dylan Smyth
Released: Feb 2015


28p, 210x148mm, saddle stiched.
Photography: Jason Campbell, Jacob Wood
Design: Dylan Smyth
Released: April 2015



32p, 210x148mm, saddle stiched,
Photography: Jason Campbell, Dylan Smyth
Design: Dylan Smyth
Released: April 2015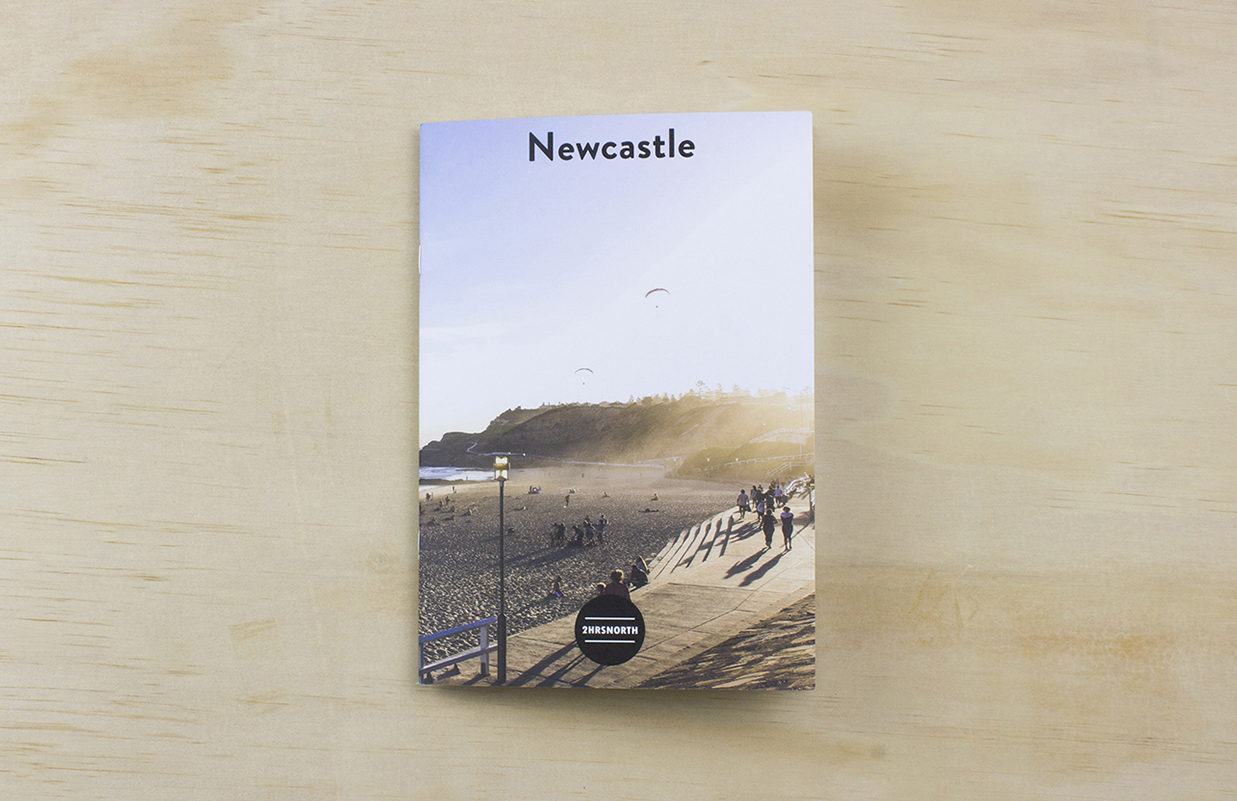 32p, 210x148mm, saddle stiched.
Photography: Jacob Black, Jason Campbell, Liam Madsen, Claire Letitia Reynolds, Edwina Richards, Dylan Smyth, Melissa Wilson, Mark Wojcik
Design: Dylan Smyth
Released: April 2015




2HRSNORTH EVENTS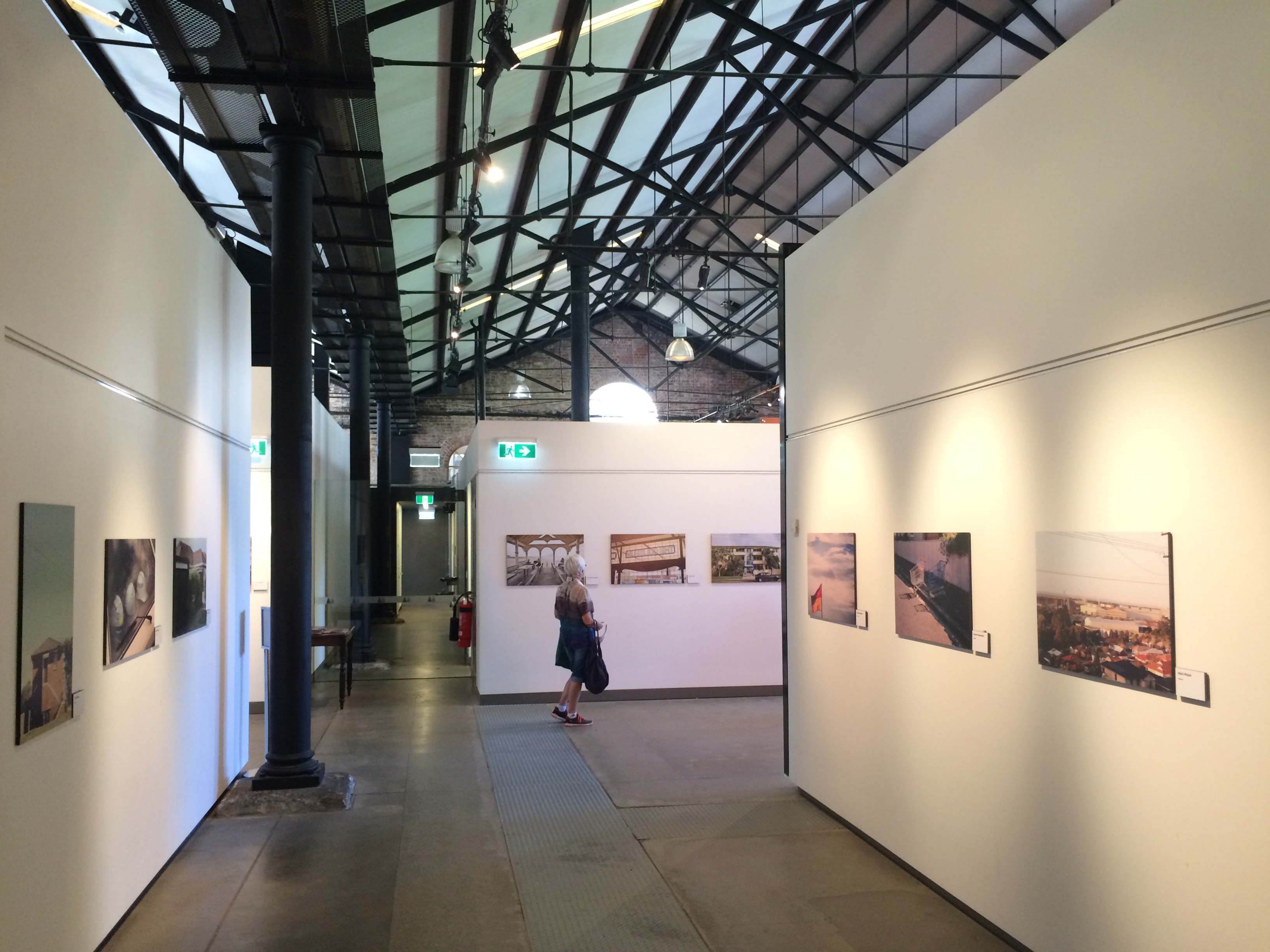 Images by Claire Letitia Reynolds


Images by Claire Letitia Reynolds


Kill Your Darlings: Renewing the Streets: Newcastle's DIY photography revival

by Sam Twyford-Moore , October 3, 2015



A kind thankyou to the following Newcastle based sponsors and supporting businesses:



︎
︎
︎
︎